Life with them is crazy, fun, and exciting! So, at Gathering Students there is never a dull moment. Our middle school and high schoolers connect in both large, high-energy settings, and small CoreGroup communities. We play. We pray. We worship. We serve. We laugh. We cry. Through it all, we're learning more about who God has made us to be and who God is calling us to be in the world!
Thrive is not something you want to miss! Middle school students are invited to some time for food, to hang out with new and old friends, and to enjoy a night of wild games and so much more to encourage their faith journeys.
Engage is just for high schoolers! Our goal is pretty simple, to engage: with one another, with God, and with our world. We'll dive a little deeper, wrestle with what it means to follow Jesus in our everyday lives, compete in some extreme games.
Find Gathering Students Online: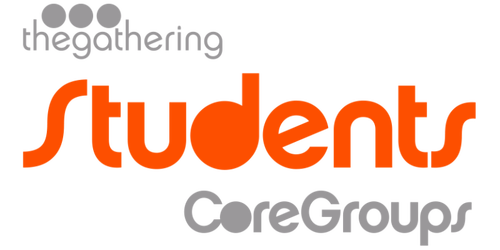 CoreGroups exist to connect students to God and to one another to help them connect their faith and their everyday lives. CoreGroups meet at our Webster site each Sunday night Thrive/Engage isn't happening, with middle school groups from 4:00-5:00pm and high schoolers from 6:30-7:30pm. Join us to connect, check-in, and explore how God's moving in your life. There's a CoreGroup for every
Contact Pastor Martin Leathers
He'd love to hear from you. Fill out the form below to get started.