Something began happening this week – leaves started falling in my yard. Not just the leaves, but plants that were bright and green back in spring are starting to look a bit tired and brown. Rose buds are wilting and dying with no more to take their place. All around, it is beginning to happen. The plants are dying, or at least that is what it looks like. They are preparing for winter.

But alongside that, I was doing something that seems crazy. I planted grass seed. It turns out the fall is actually the best time to plant grass. On the surface, it doesn't make much sense. Spring is when things start growing. Spring is when the weather is warming up and the rain starts falling. Spring is when everything is beginning to come alive. If you are going to plant something, it seems like you should be planting it in the spring. And while you can do it then, the very best time to plant a whole host of things is actually NOT in the spring, but right now, in the fall, when everything is browning up, and getting ready to hunker down for winter.

I am paying attention to this because the same thing can be true in our spiritual lives. When we are struggling, in a season of uncertainty, unsure about our faith, or even suffering from some unexpected life event – our instinct is to pull back from new things and turn away from opportunity. But often, it is precisely in our most difficult seasons and in the midst of transition that we are the most receptive to something new being born. What this means is that it is exactly when we feel like pulling back or turning in that we need to plant seeds.

The same is true in the church. Right now, so many churches have entered a "long winter" of waiting. In the face of COVID and the delta variant, so many churches have pulled back, curbed spending, and are just trying to survive until spring. But here at The Gathering, I believe that right now is a time to open ourselves up to something new. It is time to plant seeds that will need time to germinate, take root, and grow.

It may seem counterintuitive – in your life, and in the church. But if you want new growth and green grass in the spring, you have to plant seeds in the fall.

Peace,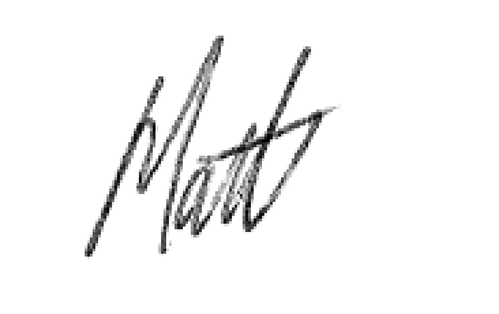 P.S. I want to remind everyone that if you haven't done it, take a second right now and download
The Gathering app
. Through the app, you can worship on Sundays, find and share previous sermons, read the Bible, find ways to serve, or see the weekly CoreGroup questions. The Gathering app is constantly changing and adding new content and resources that help you stay connected to God 7 days a week.
So download it now!